Gallery...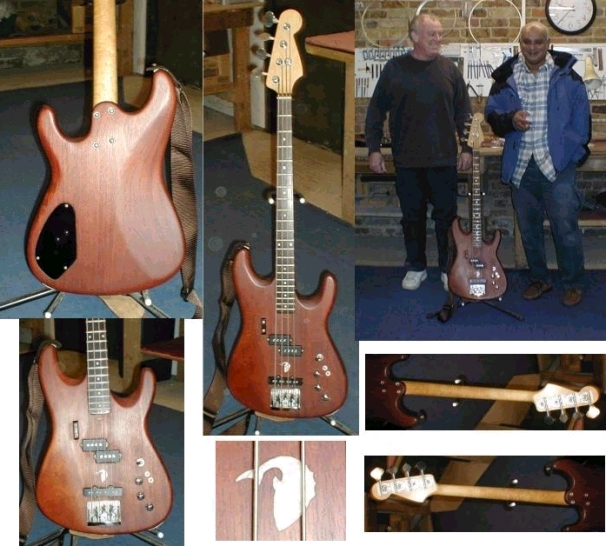 Customer : Kumar Jayaram.
4 String Short Scale Custom Bass.
Serial Number : 62892
Maho body with Maple Neck.
Rosewood Fingerboard and Active EQ system with Shaller Pick-ups.

Gallery Pictures Bass Guitars Page 030.
Ray Cooper Guitars - Bass Guitars
, Specialising in Vintage Restoration, Custom Made Guitars, Guitar Repairs.