Gallery...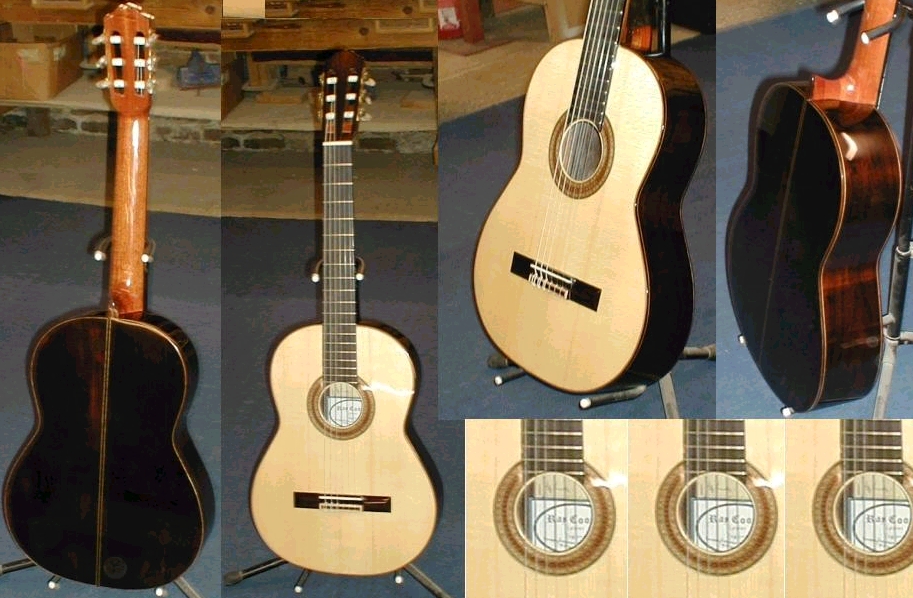 Customer : John Cadman
BRIAN KNOWLES/RAY COOPER RE-BUILD.
This guitar had a badly damaged front.
Total Re-build and Re-finish in natural.
Ray made a new front using completely fresh idea's!
Only the highest quality wood was used for the front and secret strutting designs.
Using materials only Ray and John know the details to!
Gallery Pictures Acoustic Guitars Page 023.
Ray Cooper Guitars - Acoustic Guitars
, Specialising in Vintage Restoration, Custom Made Guitars, Guitar Repairs.